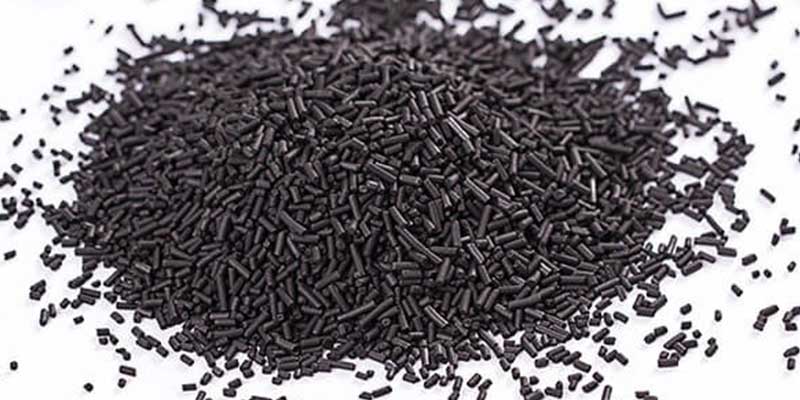 ---
Impregnated Activated Carbons are mostly used for air purification.
Standard activated carbons perfectly absorb volatile hydrocarbons. In the presence of toxic substances such as hydrogen sulfide, mercaptan and ammonia, a specially impregnated activated carbon is required. Impregnation with the carbon surface removes toxic substances by neutralizing or reacting and stores them on the internal surface of the carbon.
In water treatment, only activated carbon impregnated with silver is used. Silver is a bacteriogen.