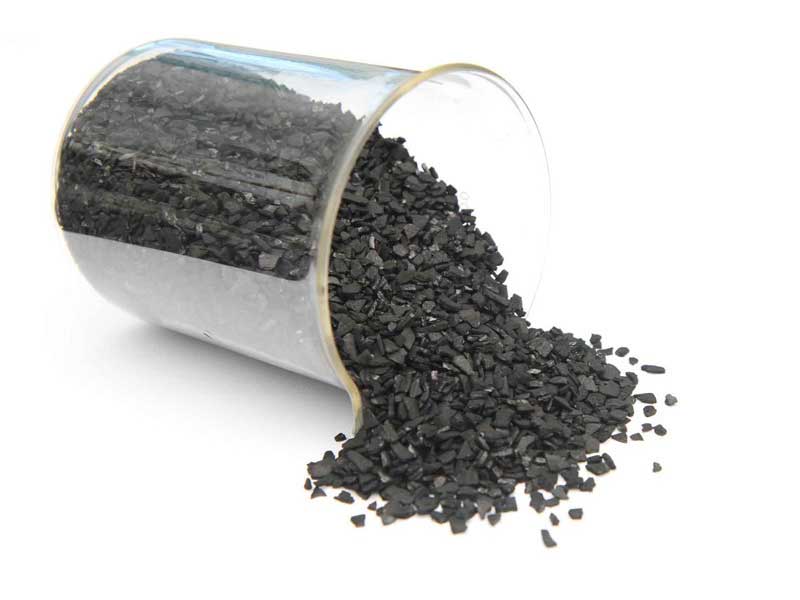 Granular Activated Carbon
---
Fine and medium granular activated carbons are mainly used for water treatment.
The iodine number is used to measure the activity of the activated carbon. It means that an active carbon with a high iodine number can absorb more pollutants than a low iodine number. Therefore, activated carbon with a high iodine number has the advantage of a longer service life.
Another important quality parameter of activated carbon is methylene blue adsorption or methylene blue number. For some applications, it is significant to work with a lower iodine number, but with a higher methylene blue adsorption capacity. Suitable coal-based activated carbons are particularly suitable for such applications. Please contact us to choose the most suitable product.